52 WEEKS Course Plan (Islamic Studies)
Learn Islamic Studies at Online Madrasa for kids across All States of USA.
ISLAMIC STUDIES CLASS: WEEKLY SUNDAY 10 AM – 11 AM Melbourne time =
the conversions for Melbourne, Australia Sunday 10 am to local time of all states of the USA:
Note: Please keep in mind that the USA observes Daylight Saving Time (DST), which may cause the time difference to vary depending on the time of year.
SAMPLE SLIDES USED in the Islamic Studies Class: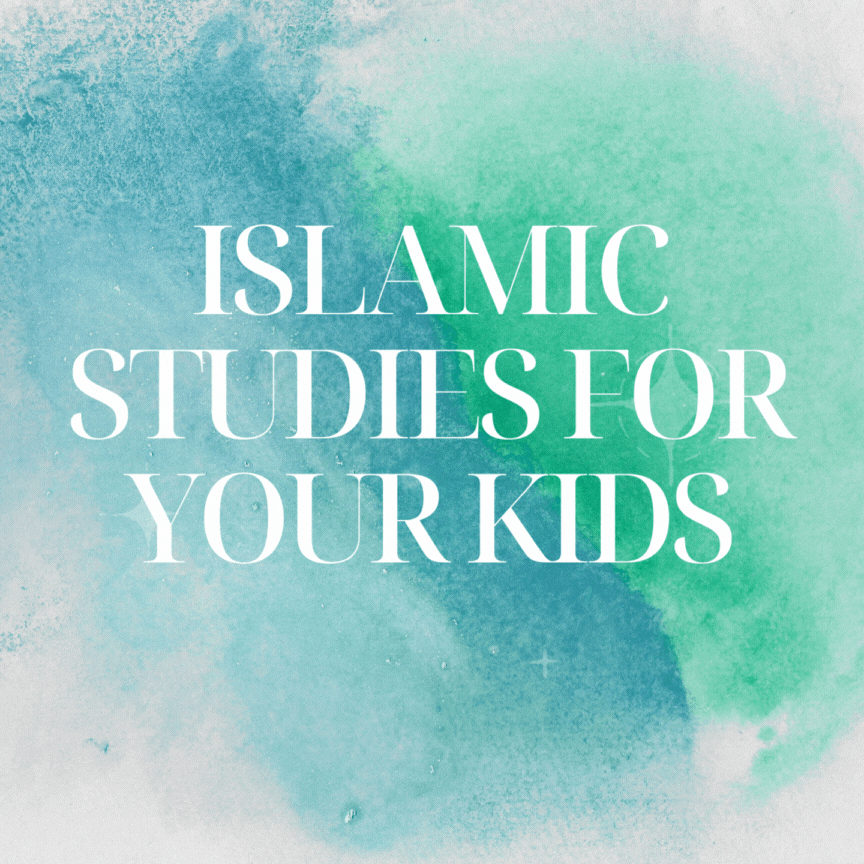 QURAN AVAILABLE CLASS TIMES: 

(weekly 2 classes – each class 1 hour)
Separate groups from Grade-1 upto University level.
New York, Virginia, Michigan, Florida time: WEEKDAYS ( 7 PM – 10 PM) using Zoom (Online).
All our highly qualified Quran, Iqra and Islamic Studies teachers are from Melbourne and Sydney, Australia. Islamic studies classes are delivered via Powerpoint presentations, very professional and engaging discussions, materials provided and with efficient learning mechanisms.

Very Interactive Quran Learning by Female & Male Scholars (& Quran Tutors) who are passionate to teach Quran with proper Tajweed course and beautiful recitations. The Mode of communication is English (fluent).

Grouped students of similar levels (of progress) together in order to ensure progress of the group.

Meticulous attention to the improved learning of every student by taking extra care as well as advanced (or special need) care to whomever needed.

Teachers are both Female / Male scholars (Aleem/Aleema) with long academic teaching experience and proficient working with children capabilities or Huffaz.
Online quran classes reviews:
Do you want to give Your children (anyone studying from Year 2 to University student) proper Islamic education after they finish reading the Quran?

They have many questions in their minds living in the West – which are common! How can the answers be properly & logically presented by maintaining love, affection and respect?

You want your children to grow a love for the Merciful, our Prophet (sm) and for the religion of Islam.
Our Specialities:

Very Interactive Class for the Young minds

Question, Answer, Discussions, Quizes – students love the classes

Classes conducted by Expert University Academics & Graduate in Islamic Studies

Long experice in working with the Children
Fill Up the Form Please. A representative will contact you shortly Insha Allah.
Learn Quran Online services are available at:  Canada.