Learn IQRA Quran Tajweed at Online Madrasa for kids. Our Quran teachers are from Melbourne & Sydney.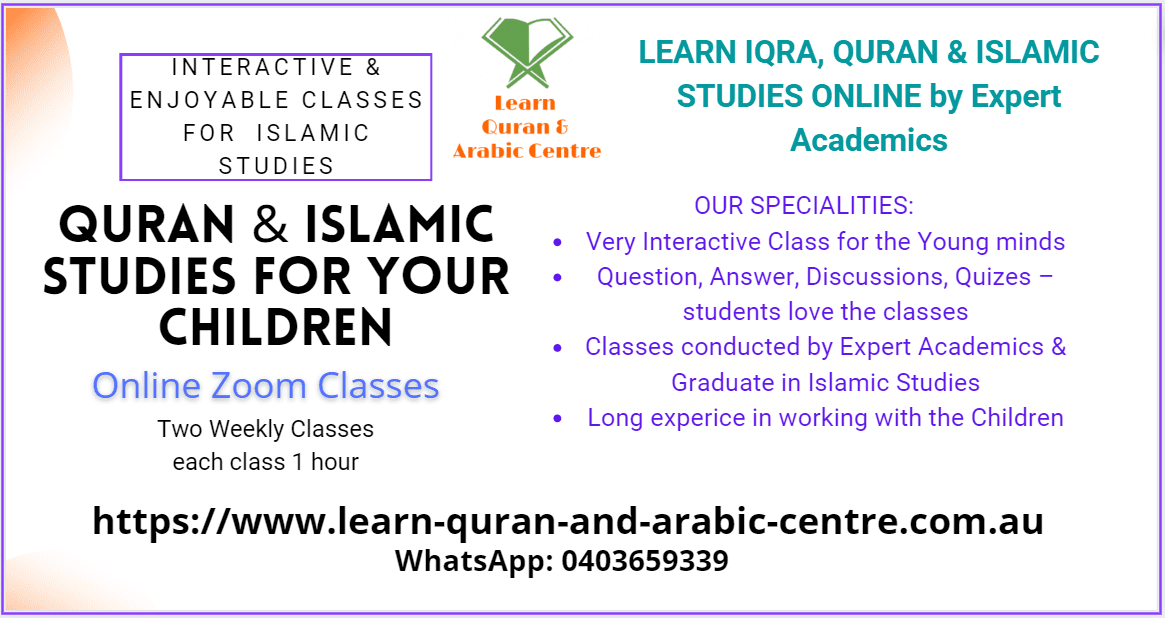 small group size for effective learning
Interactive Quran Learning by Female & Male Scholars (& Quran Tutors) who are passionate to teach Quran with proper Tajweed course and beautiful recitations.

Learn Tajweed Online with small number of students per group in Zoom session. Weekly 2 very interactive & enjoyable classes (45 minutes each class) for both the kids & adults. Tajweed for beginners online classes.

Grouped students of similar levels (of progress) together to ensure the progress of the group.

Meticulous attention to the improved learning of every student by taking extra care, as well as advanced (or special need), care to whoever needed.

Teachers are both Female / Male scholars (Aleem/Aleema) with long academic teaching experience and proficient working with children capabilities or Huffaz.
Online quran classes reviews: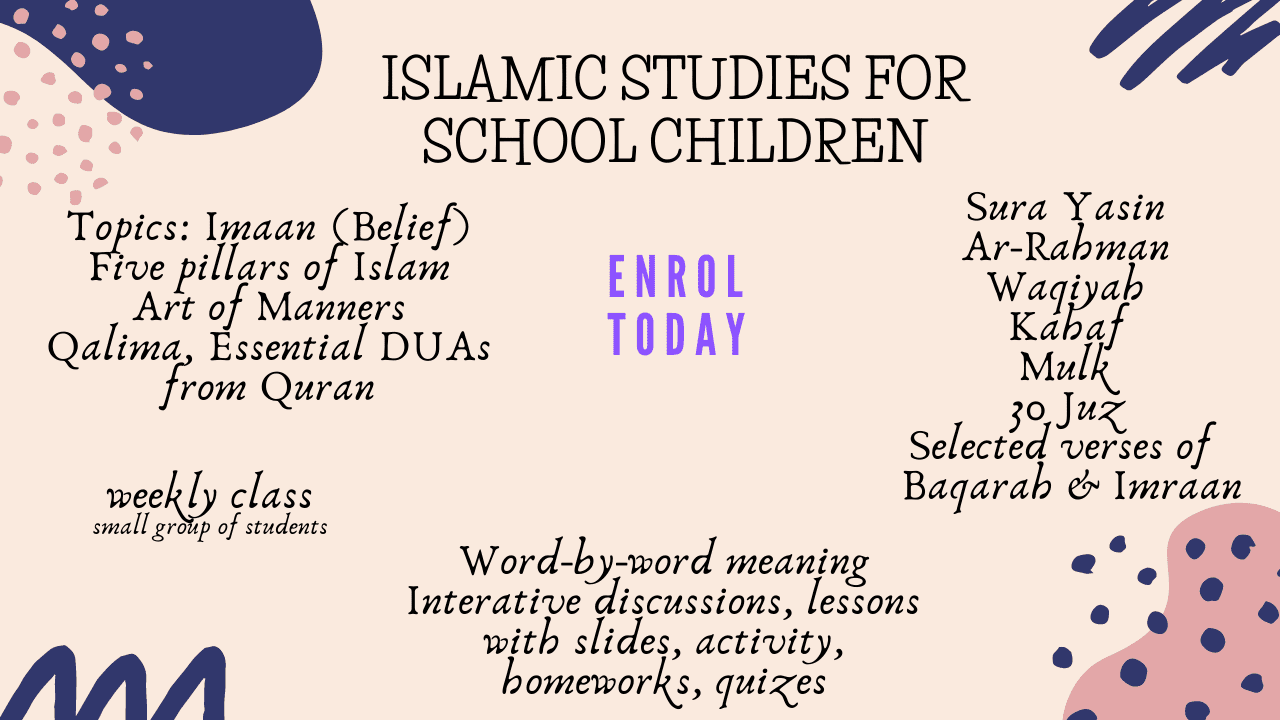 Fill Up the Form Please. A representative will contact you shortly Insha Allah.