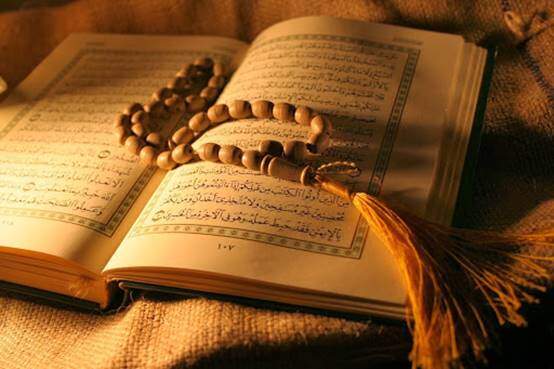 COMMON TAJWEED MISTAKES
The Quran is the word of Allah, so, it is important for readers to learn the Arabic letters. Some common Tajweed mistakes include:
INCORRECT TIMING: Many may pronounce vowels longer or shorter than they should be.
INCORRECT PRONUNCIATION: Some Arabic letters can be similar to letters in other languages or may be hard to pronounce by people who speak other languages. This can cause incorrect pronunciation.
STARTING AND PAUSING: When reciting, one can pause in the presence of a 'sukoon', at the last letter of the Arabic word or when a vowel is absent. However, some may pause at incorrect times, which could change the Quranic meaning.
LEARN TAJWEED AT LEARN QURAN CLASSES
Do you want to learn more about Tajweed? Or, how about Arabic and Quran classes to gain a deeper meaning of our beautiful religion and the Holy Quran? Check out the New Enrollment Page to contact Learn Quran & Arabic Centre.
https://www.learn-quran-and-arabic-centre.com.au/wp-content/uploads/2020/11/image001.jpg
369
554
Dr Manzur Ashraf
https://www.learn-quran-and-arabic-centre.com.au//wp-content/uploads/2020/12/cropped-Logo-LQAC.png
Dr Manzur Ashraf
2020-11-22 01:34:21
2021-11-14 23:01:24
COMMON TAJWEED MISTAKES